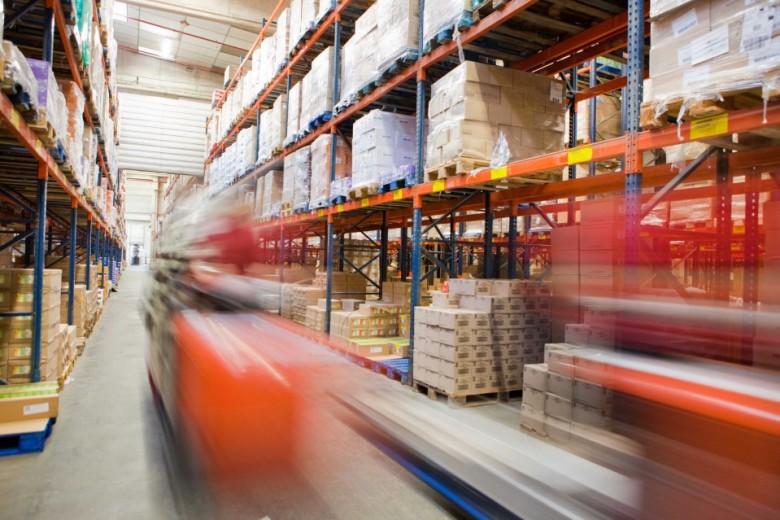 Logistics
One example : the national dispatch of POS advertising in a network of shops.
Client : 
Client with many retail outlets in the territory.
Technical data :
Fifteen operations per year.

Thirty products per operation.

800 stores in France.

Short lead time : Kitting + transport : 5 to 6 working days.
Altavia Optitrans challenges and mission :
The guarantee of a quality packaging which will preserve any fragile product.
Responsiveness in adjusting logistics ressources to meet peak periods.
Deliver to points of sale the products associated with an advertising operation on a given date(e.g. Christmas).